Proportional Lime Type Foundry
Please feel free to contact the Foundry for any matter relating to our Product line. We will be happy to assist you and will make every effort to make sure our products meet your necessarily excellent standards.
Contact:
Mr. Shane Brandes
254 Elm St. Oberlin
Oh, 44074 U.S.A.
support@proportionallime.com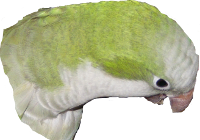 n.b. all spam will be fed to the parrot.